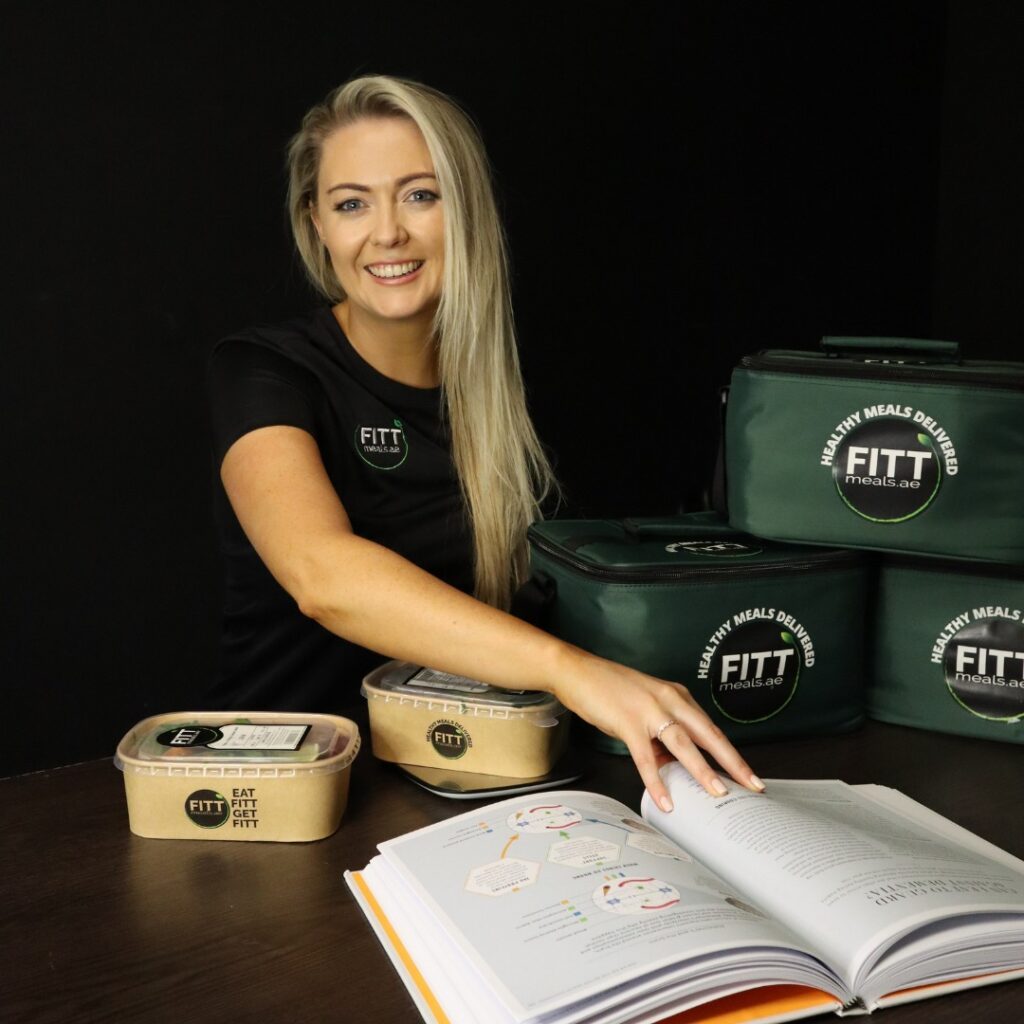 Ciara Nolan is a registered Nutritionist (RNutr) and holds a MSc in Human Nutrition alongside a degree in Health Promotion.
Ciara was born and raised in Ireland and has been living and working in Dubai since 2014.
Ciara has vast experience working with clients across many areas such as weight loss, sports nutrition, childhood nutrition and general health & wellbeing. She has a passion for educating people and giving them the skills to eat healthy without falling for fads and diet culture. 
Her focus is to provide her clients with valuable scientific information and help them ditch the "good food/bad food mentality".
Our nutritionist, Ciara, will speak to you about your specific goals or concerns, discuss your lifestyle factors, eating habits, medical history and calculate your nutritional requirements based on this.
She will answer all questions that you may have, discuss and help you with any concerns and put a plan in place to help you reach your  specific goals.
We know it can be scary and overwhelming so Ciara is always here to support you with a realistic plan to help you move forward.
Our nutritional consultations are only held online on Zoom or Google Meet.
Nutritional consultation hours are from 8:00 am – 3:30 pm, Monday to Friday on Zoom or Google Meet.
15-minute nutrition consultation is AED 100
60-minute nutrition consultation is AED 500
30-minute follow up is AED 150

15-Minute Nutrition Consultation
60-Minute Nutrition Consultation