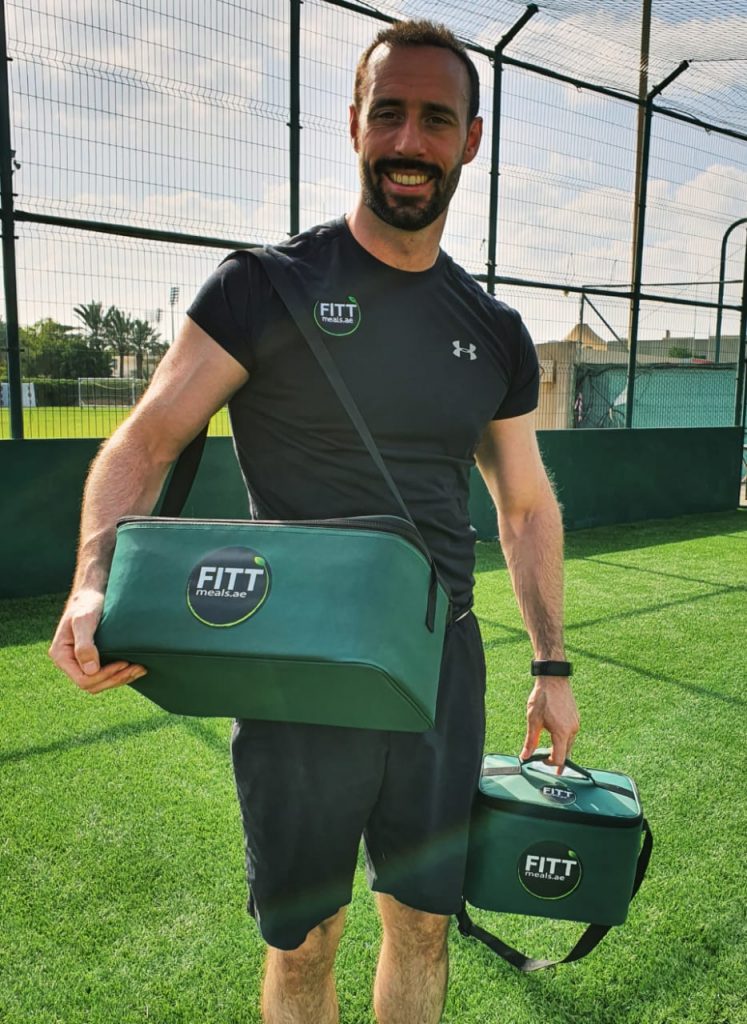 Through playing with teams or going to the gym, I have been surrounded by the fitness industry all my life. Like most people I have been guilty of not structuring or preparing my meals in the way I would like. Each month, while juggling my professional and work commitments, my gym workouts and other hobbies, my diet would always be the one to suffer. The lack of time I had to properly prepare my meals was just not there. Something had to change. I wanted a system that gave me the most choice while simultaneously staying true to the quality of food I required.
Over the last 12 months I have been working with various nutritionists, kitchens, food suppliers, software developers and logistics personnel to get the most efficient healthy meals delivered to your door. The end result is an advanced system from you placing your order to putting the food on your table. With increased efficiency comes less cost, and therefore we finally have a healthy meals delivery company that has an affordable price. I truly believe that our companies use of only high quality ingredients coupled with an excellent delivery service offers terrific value. Our aim is to give you higher quality meals with a saving of cost and time. Join our journey.
At FITTmeals we are dedicated to giving you the highest possible quality of healthy meal plans at the most reasonable cost. We are an Irish owned company with many nationalities working behind the scenes. We deliver healthy meals plans in Dubai, Sharjah and Ajman.
We have spent a lot of time and effort ensuring that our kitchens, food suppliers and delivery service are all in sync so that we can give you the best service possible. Our detailed inhouse software system ensures that your order is automatically processed and all details are passed onto our Kitchen and Delivery team. This means less work, less hassle and less cost. This efficiency gives us the opportunity to provide a fantastic service at an affordable price.
We are committed to giving our customers consistent results and quality. We do not spend huge money on marketing, design or social media influencers. There is no marketing or design departments.
Put simply, our quality of service and product is our marketing.