FITT Meals Healthy Snacks
Our healthy snacks are perfect to enjoy while adding value to your weight loss journey. FITT Meals makes it easy and convenient to track your macros. Our snacks and meals relieve the stress of planning and cooking.
Why are snacks beneficial? 
Bridging the Gap: Snacking helps to bridge the gaps between meals, ensuring a consistent flow of energy throughout the day.
Sustaining Energy Levels: By snacking on healthy snacks, you can keep your energy levels up and prevent the energy drops that occur when the meals are too far apart.
Preventing Overeating: Snacking can help you avoid overeating at your next meal by minimizing excessive hunger. It keeps you full and makes you less likely to eat larger servings.
Blood Sugar Regulation: Healthy snacks that are well-balanced can help stabilize blood sugar levels, giving a continuous supply of energy and reducing spikes and crashes.
Counteracting Undereating: Snacking helps to counteract the negative consequences of undereating, which can impair the body, general health, and weight-loss efforts.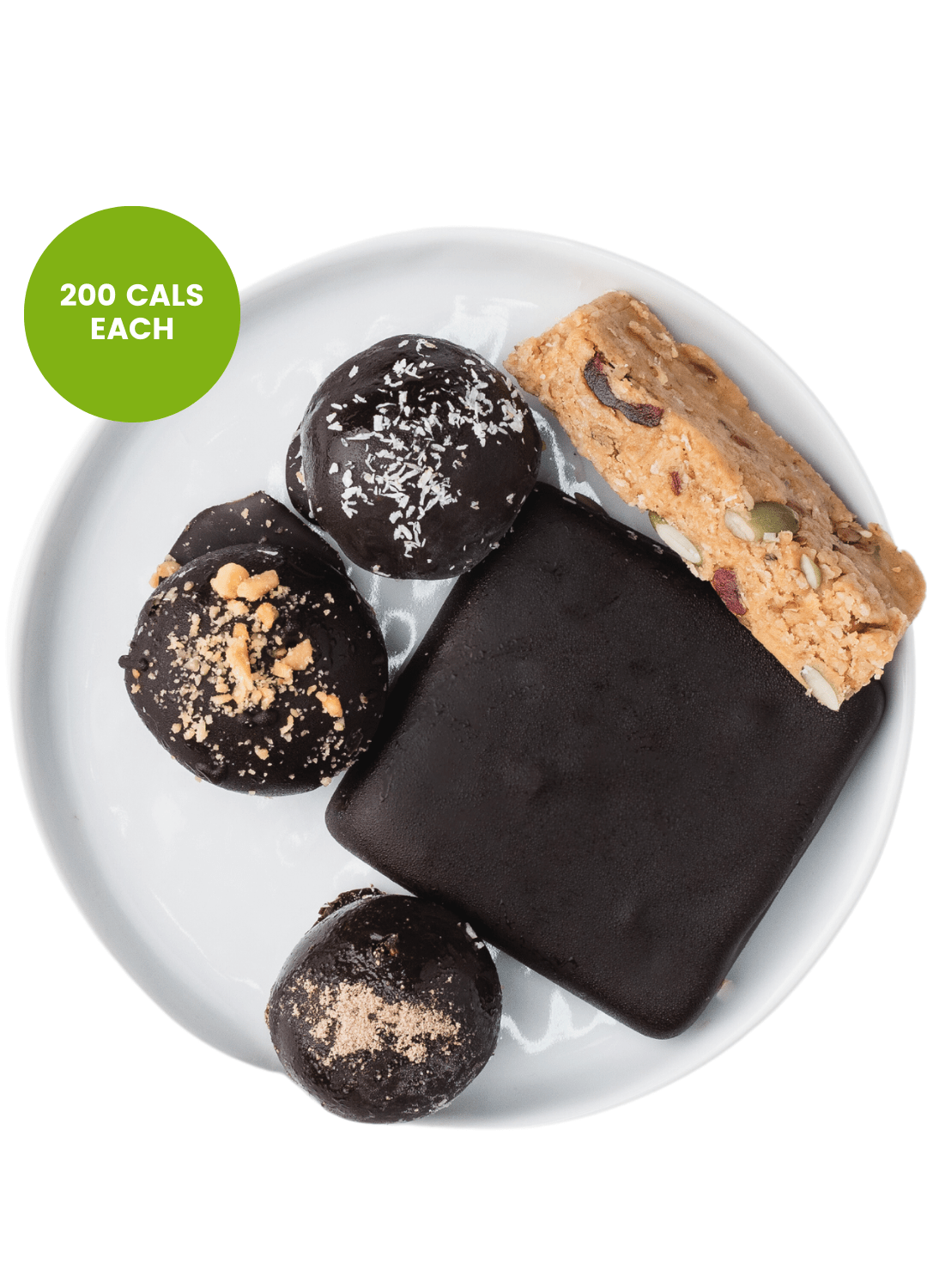 | Snack | CALORIES | PRICE |
| --- | --- | --- |
| Chocolate Brownie Bites | Cal: 204 | F: 8 | C: 19 | P: 14 | AED 50 |
| Multiseed Bar | Cal: 201 | F: 13 | C: 15 | P: 6 | AED 50 |
| Peanut Butter Truffle | Cal: 211 | F: 15 | C: 13 | P: 6 | AED 50 |
| Salted Caramel Bar | Cal: 216 | F: 8 | C: 18 | P: 18 | AED 50 |
| Espresso Energy Ball | Cal: 202 | F: 10 | C: 15 | P: 13 | AED 50 |
| Snack Mix | Cal: 202 | F: 10 | C: 16 | P: 10 | AED 50 |
Want to know what meal type is right for you?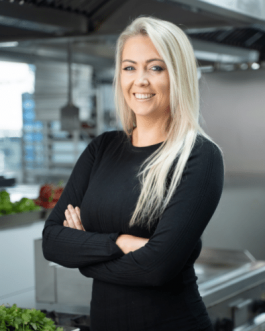 You can avail our Nutrition Consultation with Ciara to learn more.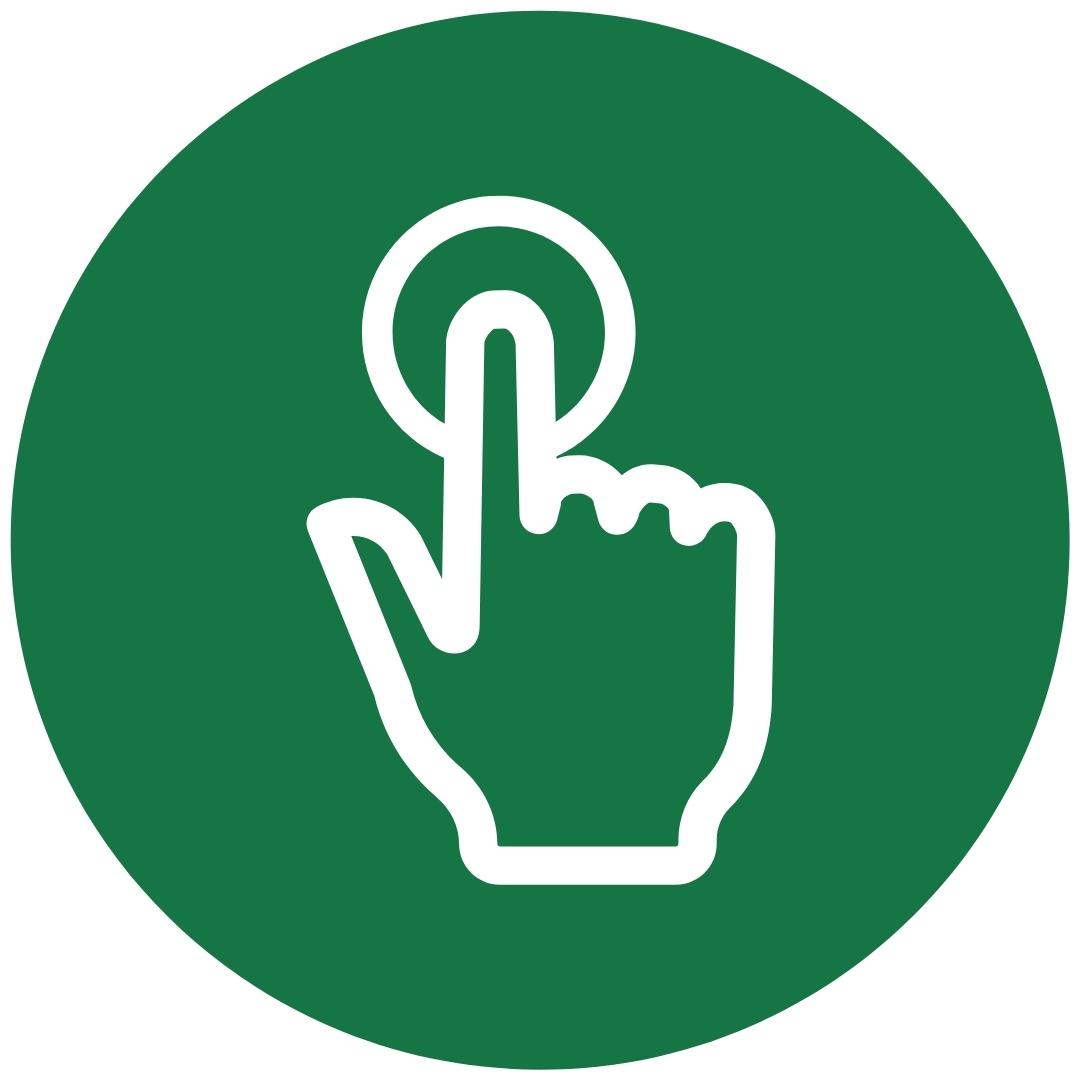 You Choose
You get to choose all of your fresh (never frozen) meals based on your meal type.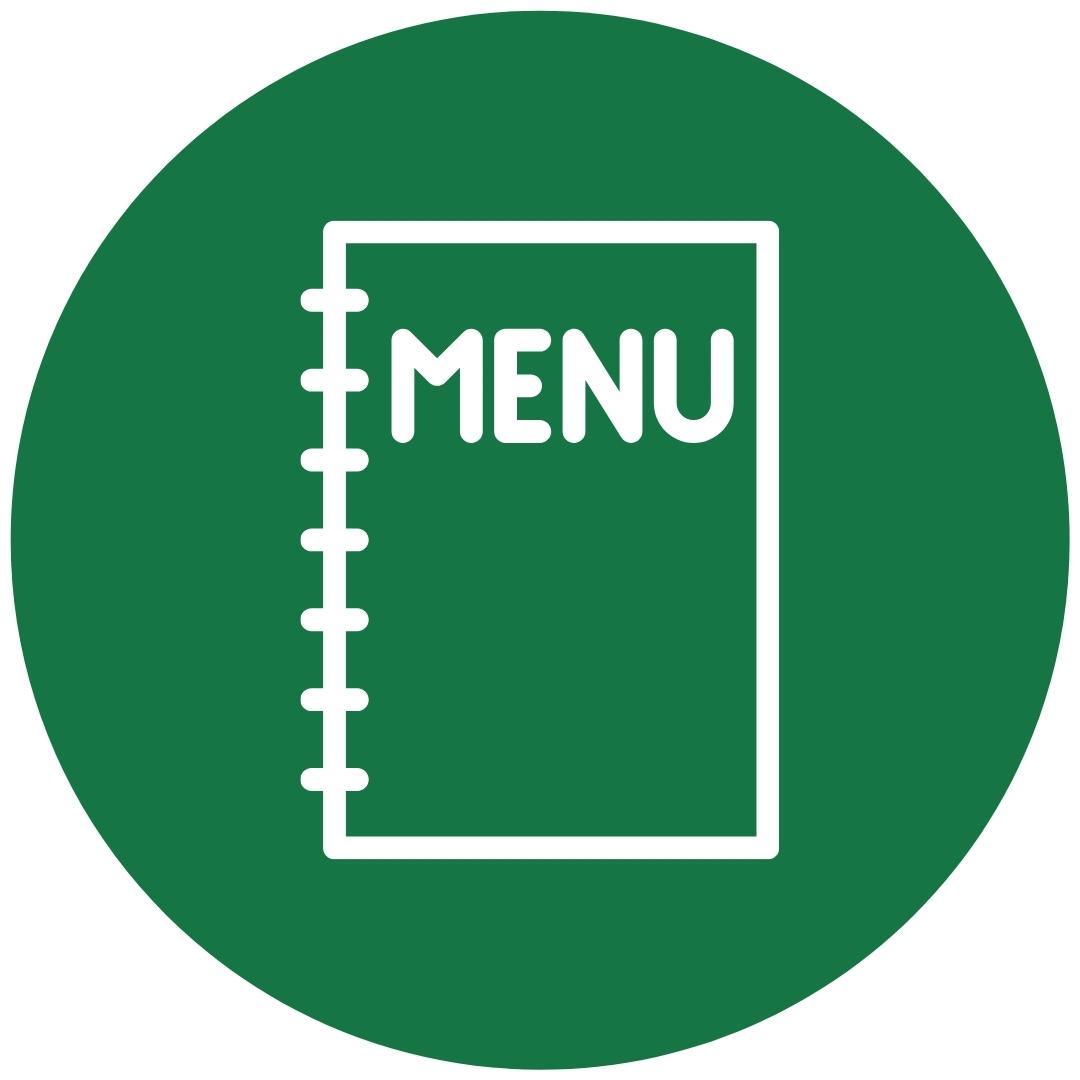 New Weekly Menu
We change our international menu weekly. You will never get bored of eating healthy.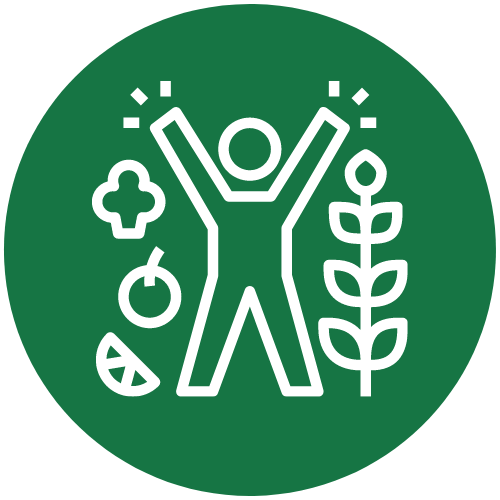 Nutritionist-Approved
All of our meals are created and approved by our in-house nutritionist & chefs.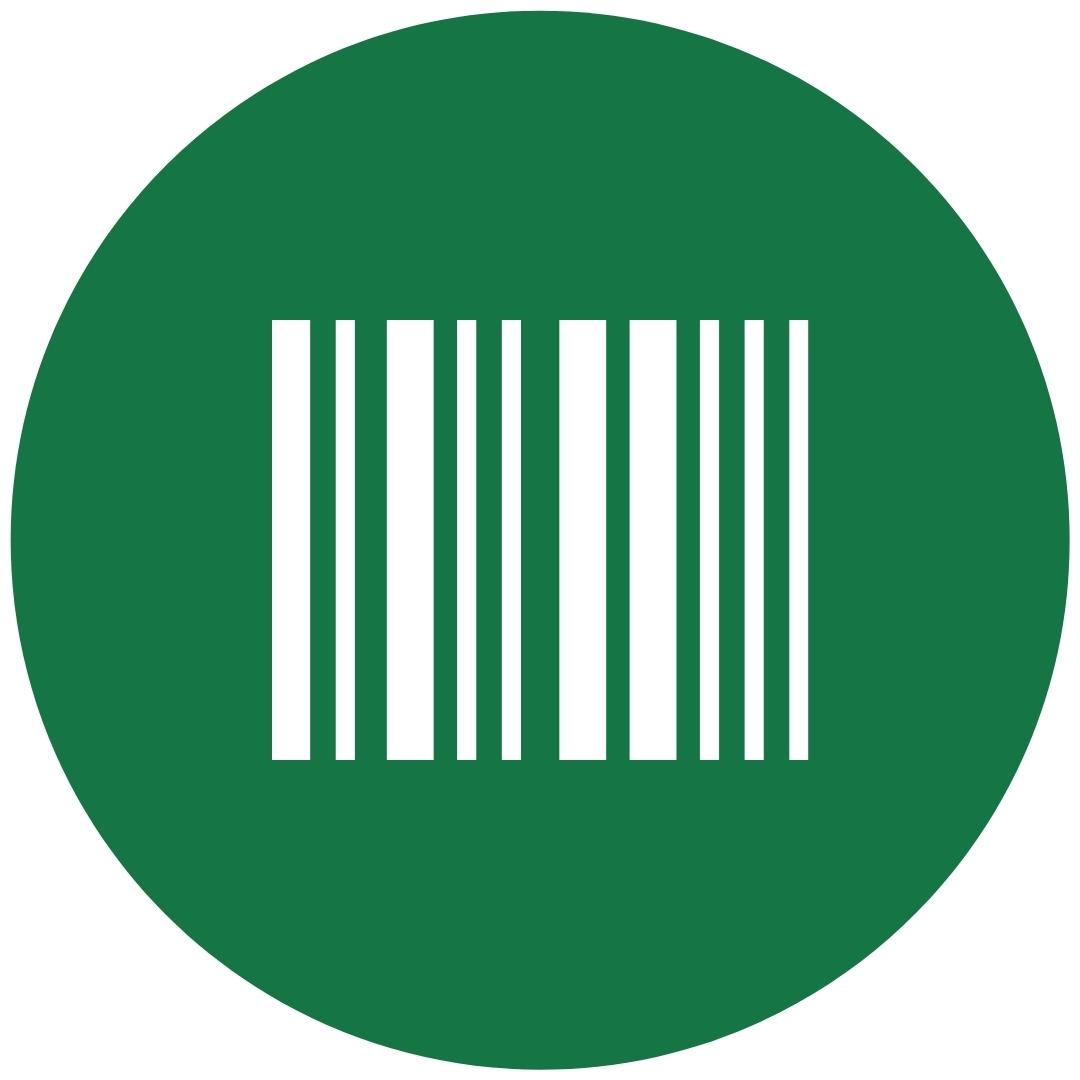 Easy Calorie-Tracking
Scan the barcode found on the packaging on MyFitnessPal for easy tracking.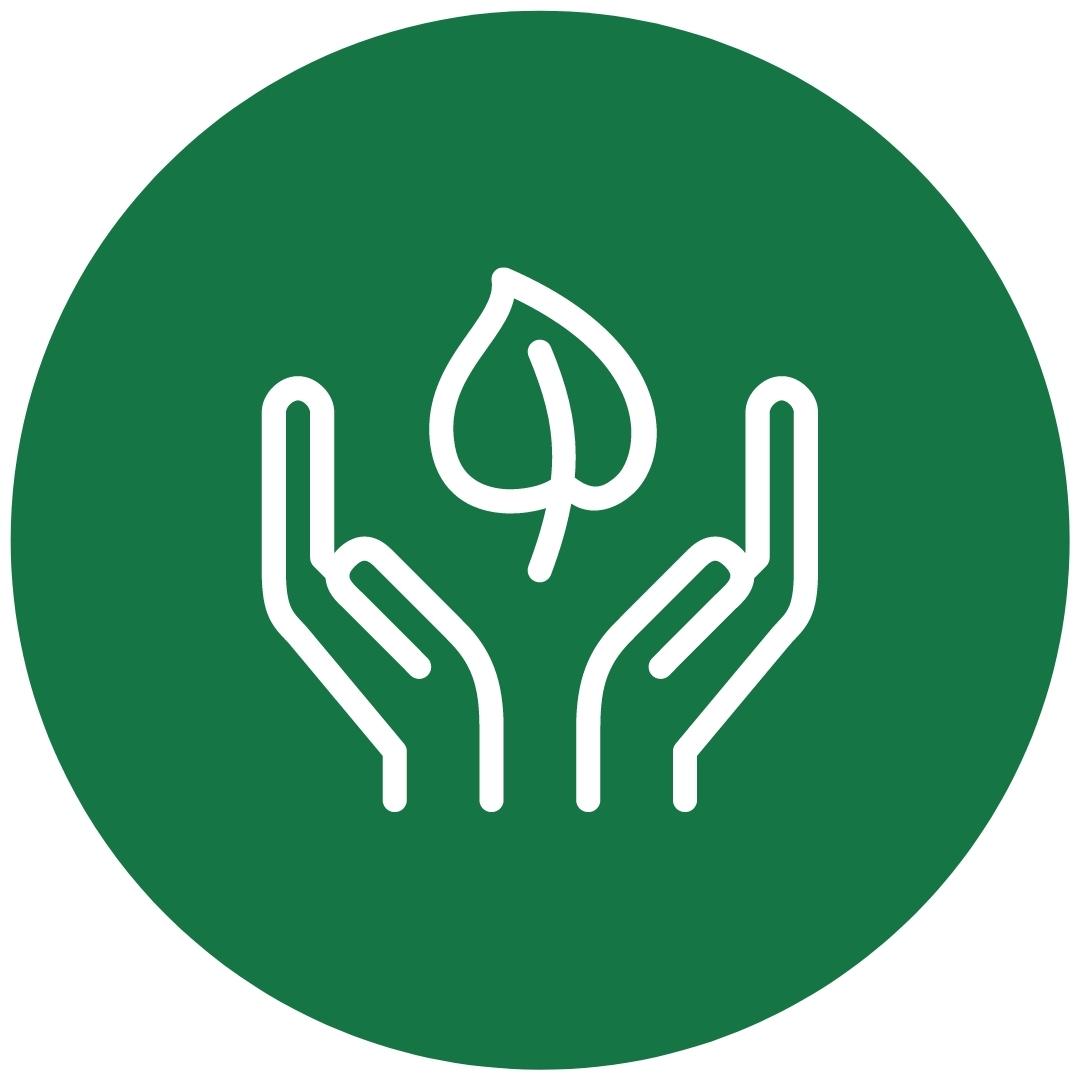 Sustainable
All of our packaging is FSC-certified & sustainable as we care about Mother Earth.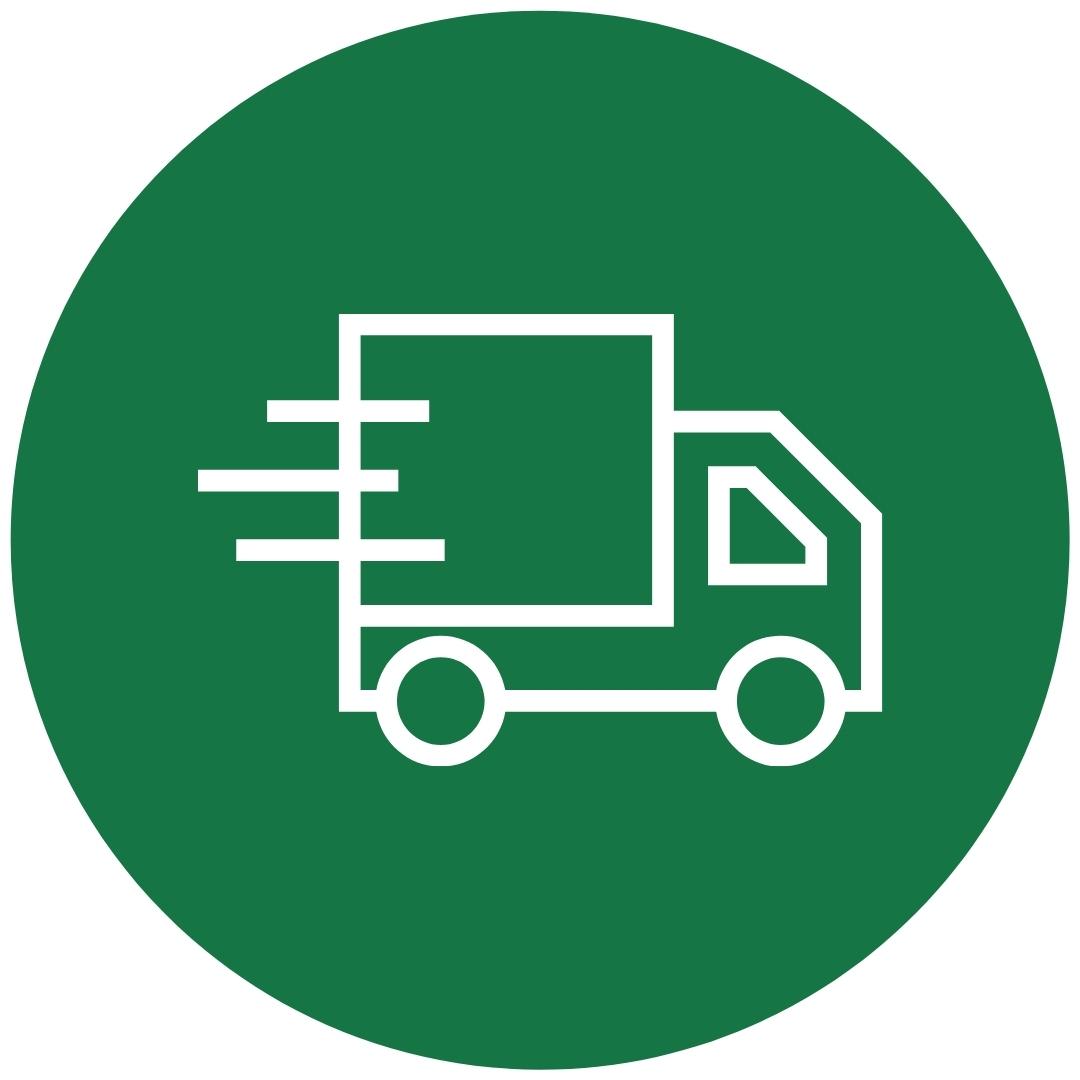 Free Delivery
We deliver across the UAE right to your doorstep, 3 times a week to ensure optimum freshness.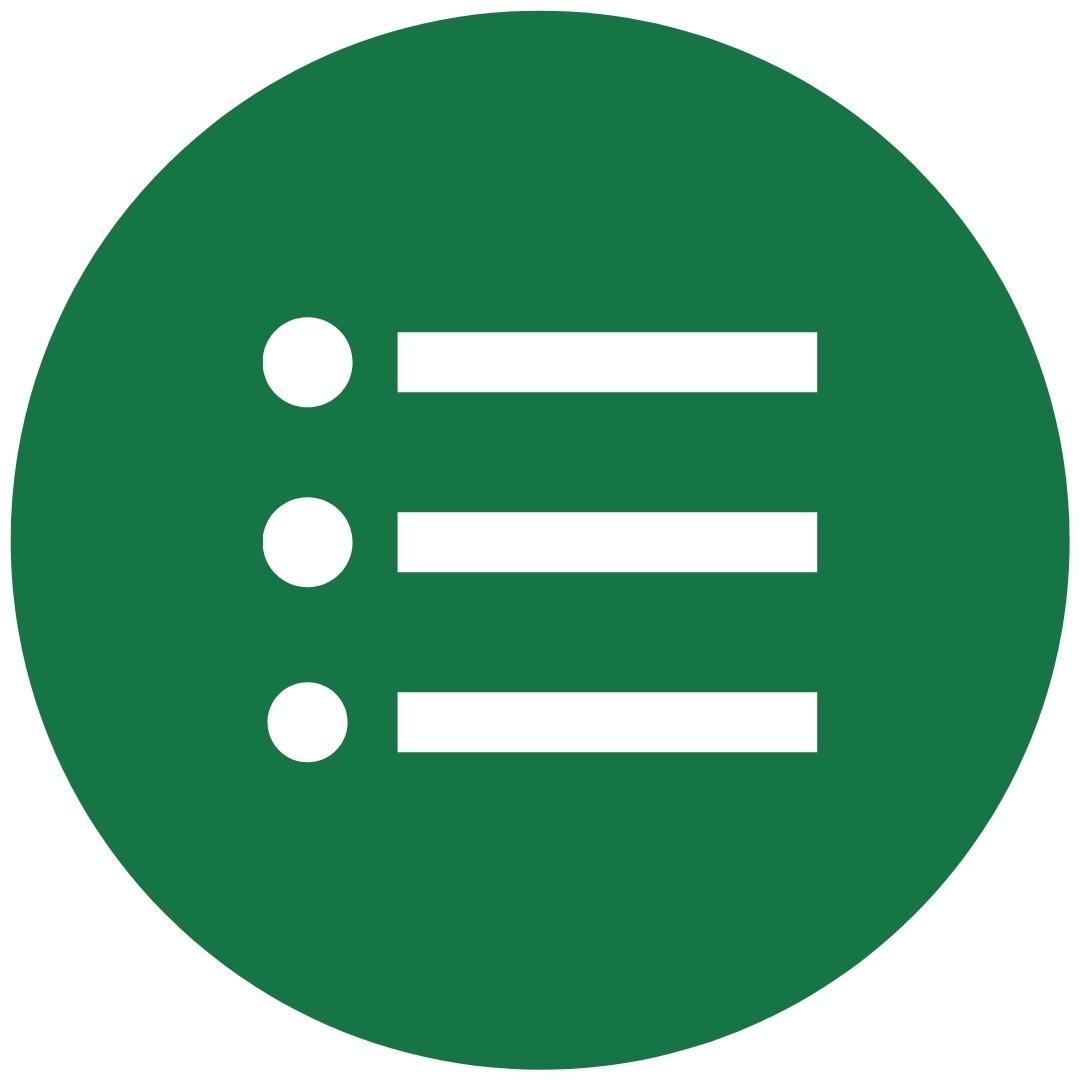 Nutritional Breakdown
We provide the nutritional breakdown of the calories, carbs, protein & fats on the label.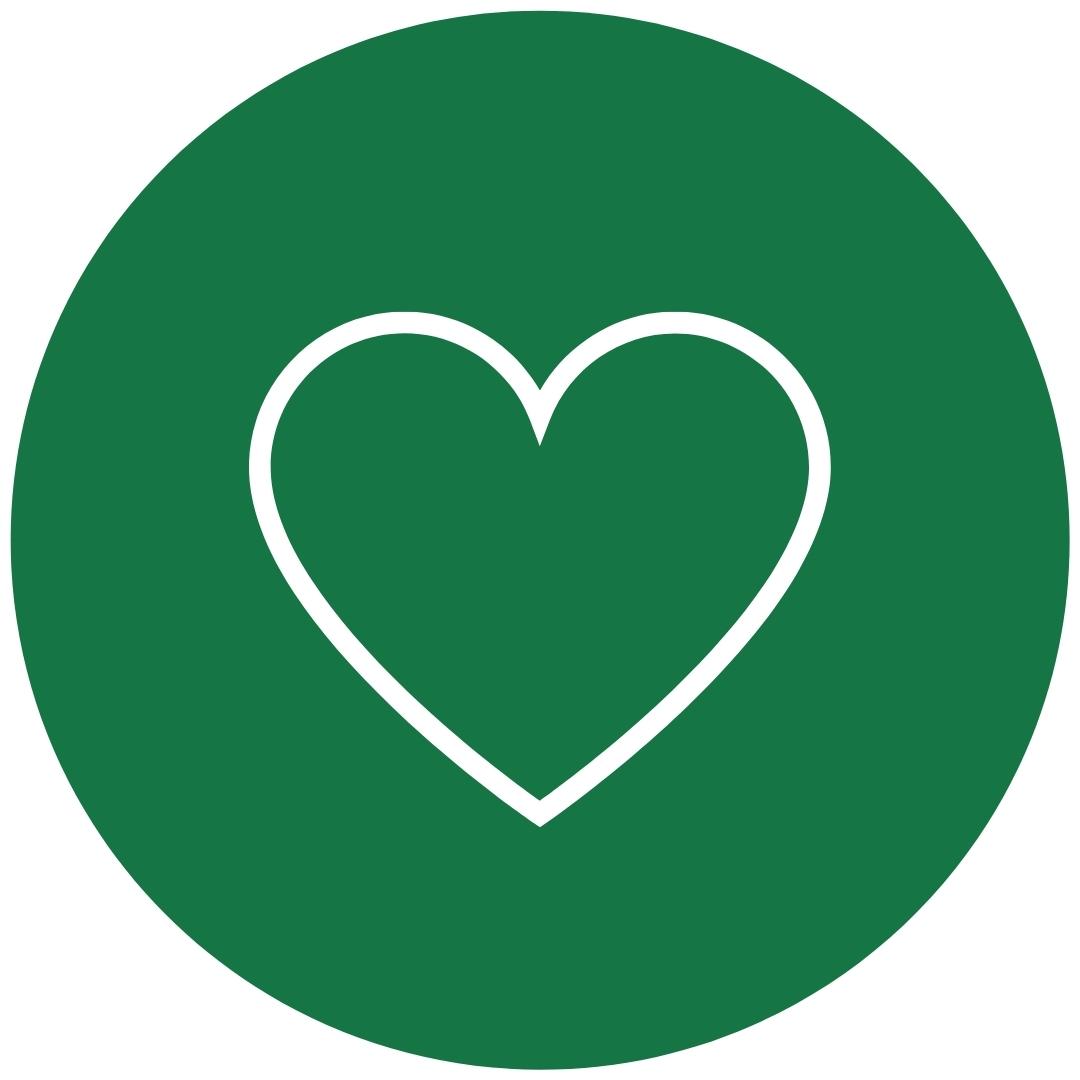 You Do You
Let us prep & deliver your meals so you have more time to enjoy doing things you love more.