Start your meal meal plan on Monday, Wednesday or Friday
Launched FITT Meals app, ready to download for IOS & Play Store
Now offering more meal options, choose from 8 per day
Reschedule your delivery with a touch of a button
More vegetables in meals that haven't been used before
New breakfast options for you to try out & enjoy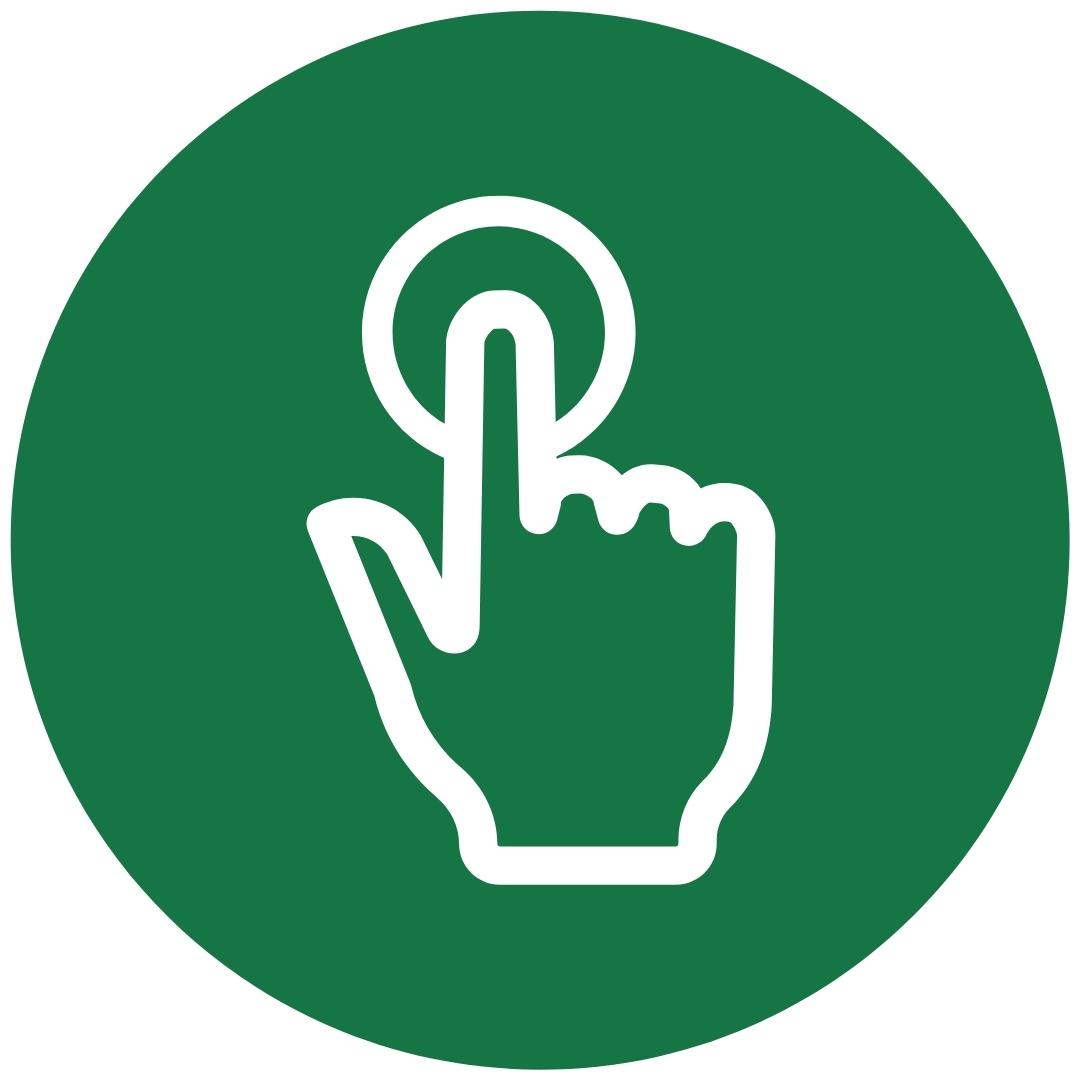 You Choose
You get to choose all of your fresh (never frozen) meals based on your meal type.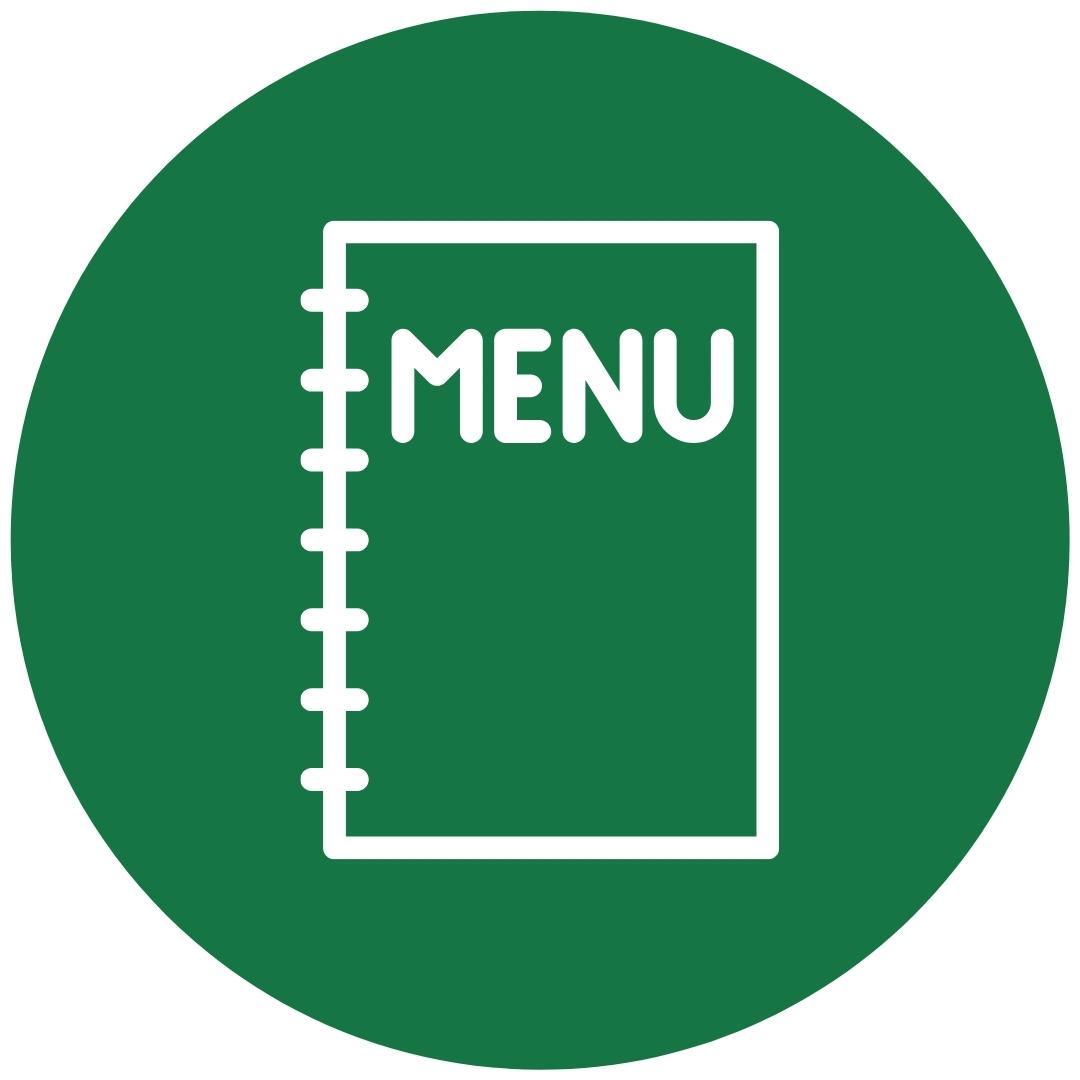 New Weekly Menu
We change our international menu weekly. You will never get bored of eating healthy.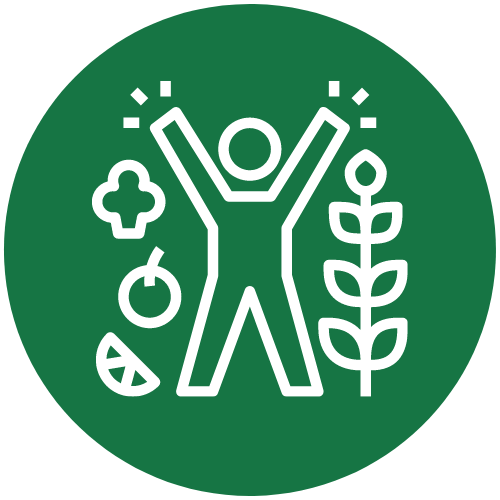 Nutritionist-Approved
All of our meals are created and approved by our in-house nutritionist & chefs.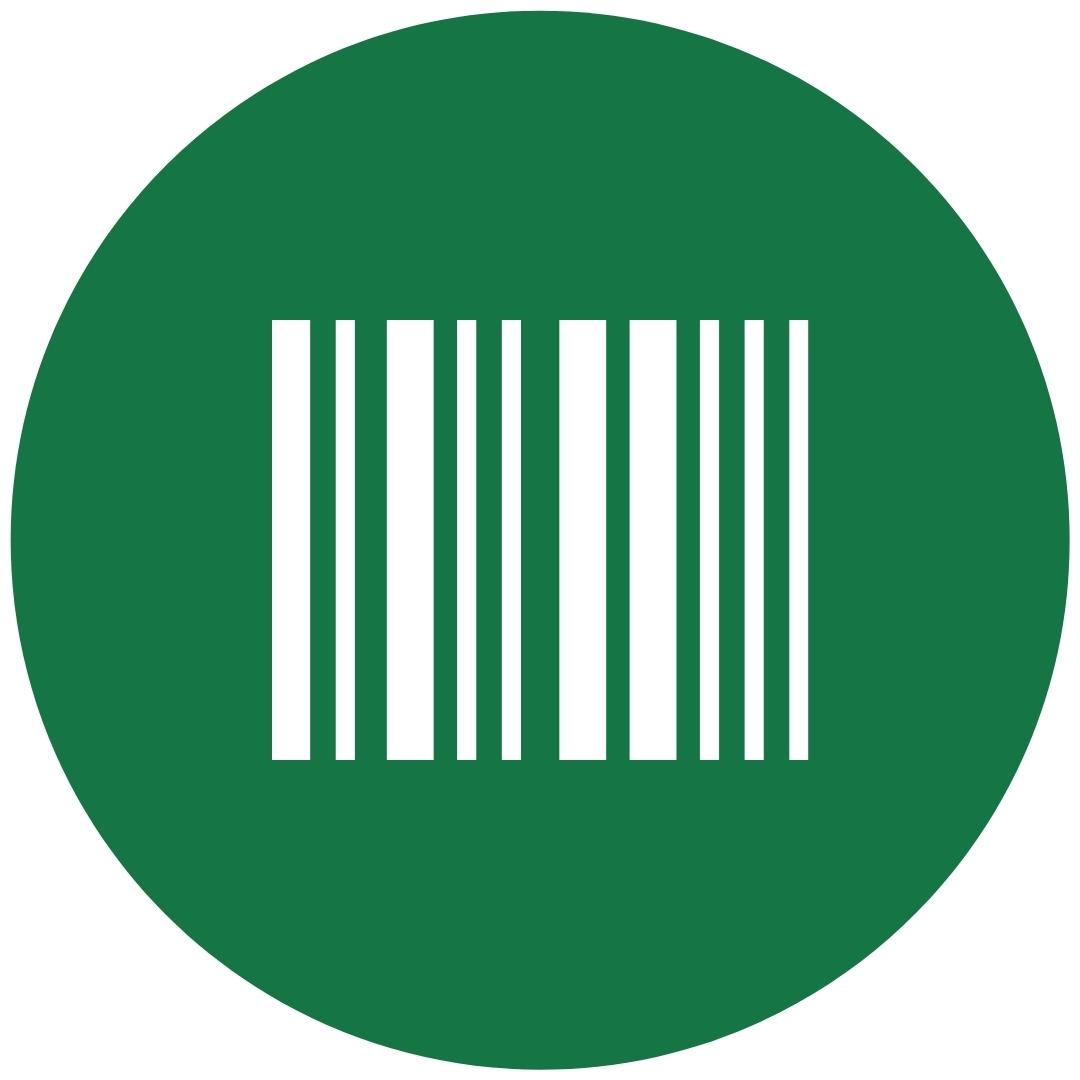 Easy Calorie-Tracking
Scan the barcode found on the packaging on MyFitnessPal for easy tracking.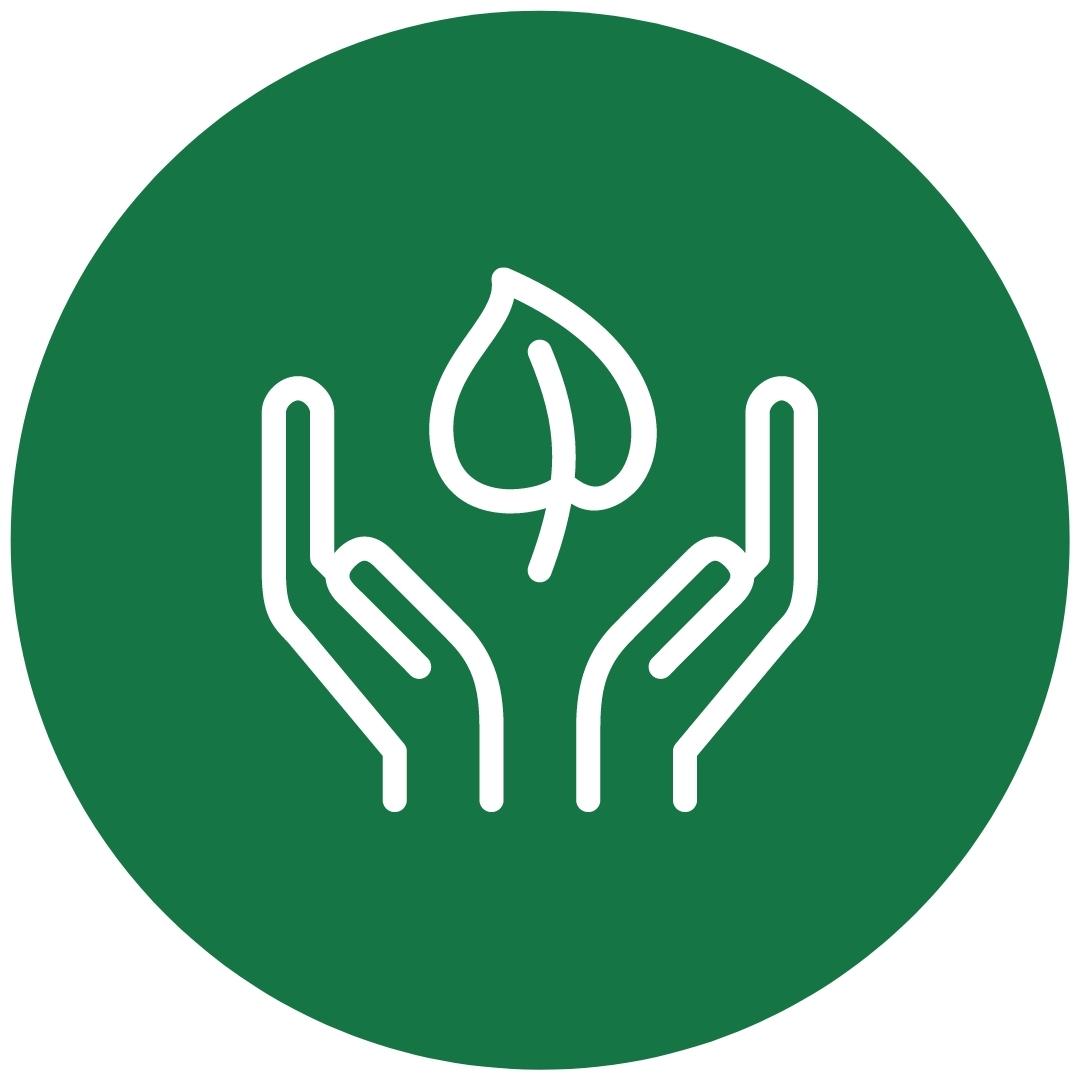 Sustainable
All of our packaging is FSC-certified & sustainable as we care about Mother Earth.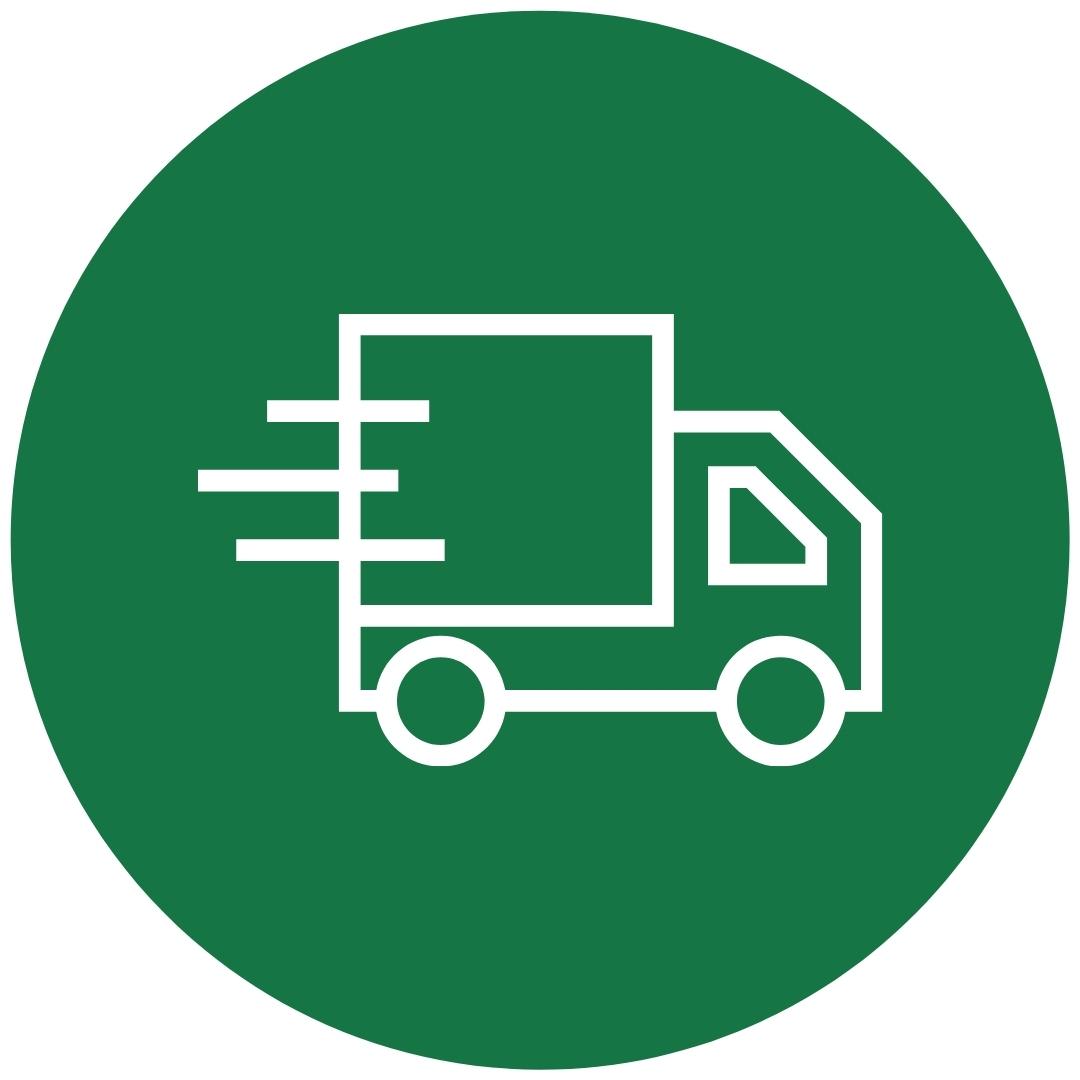 Free Delivery
We deliver across the UAE right to your doorstep, 3 times a week to ensure optimum freshness.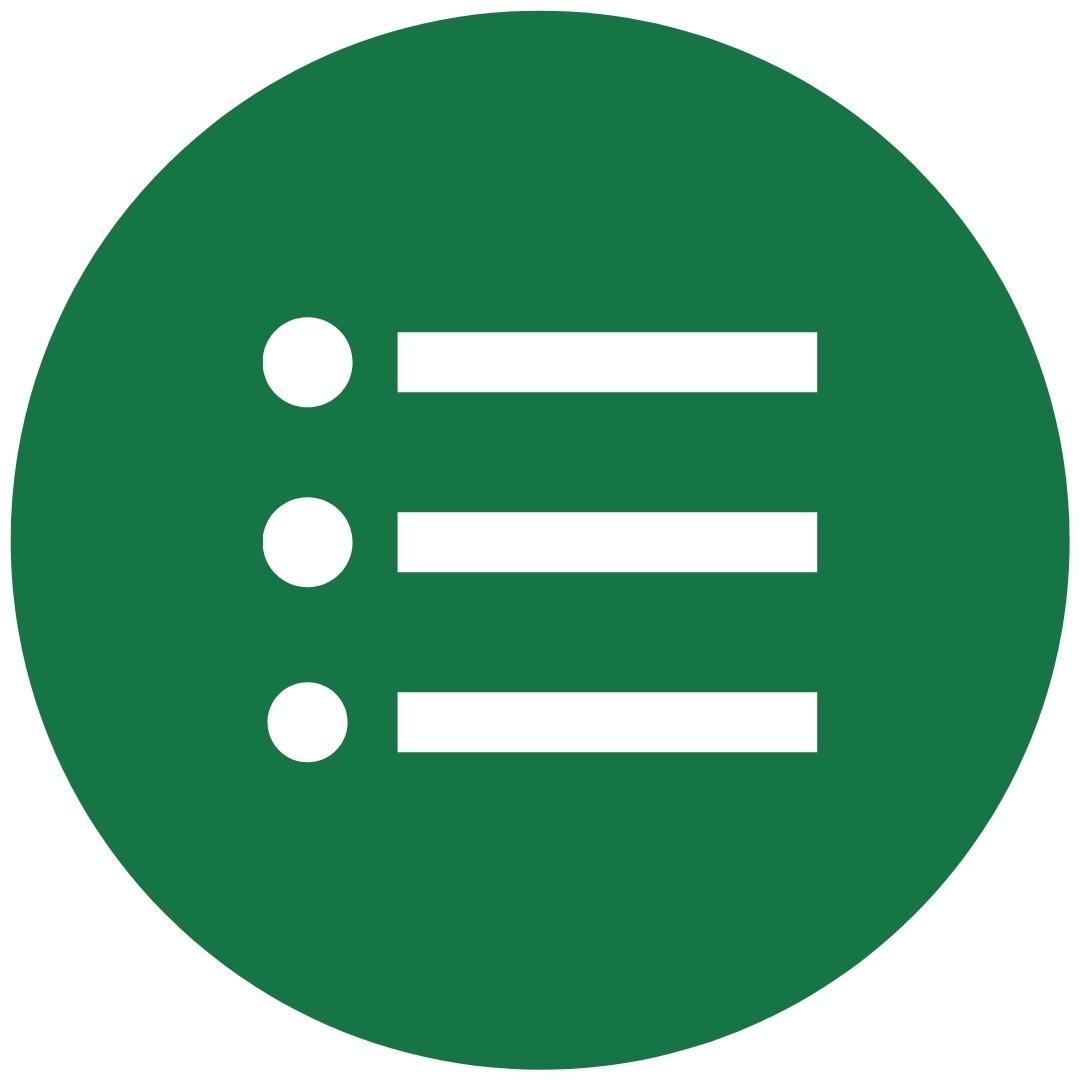 Nutritional Breakdown
We provide the nutritional breakdown of the calories, carbs, protein & fats on the label.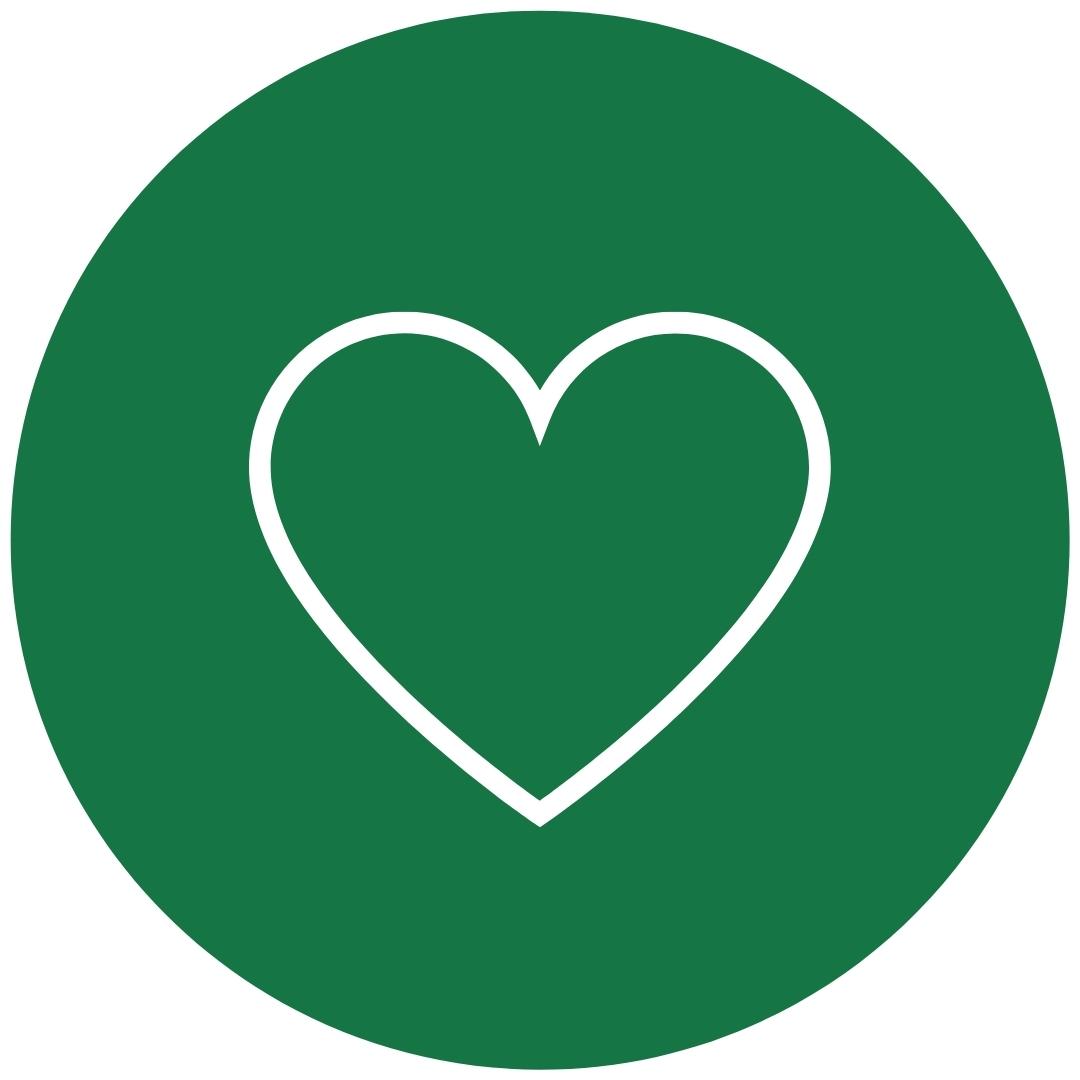 You Do You
Let us prep & deliver your meals so you have more time to enjoy doing things you love more.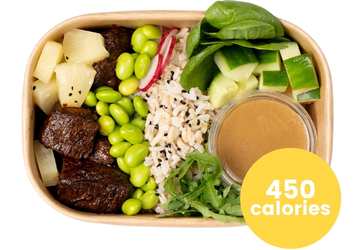 Low Cal
Low Cal meals are portion controlled, but maximized nutrition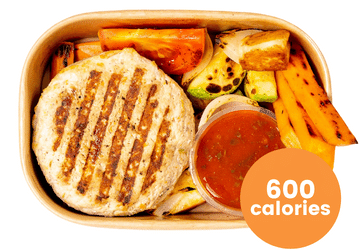 Lean
Our most popular portion size to maintain a balanced diet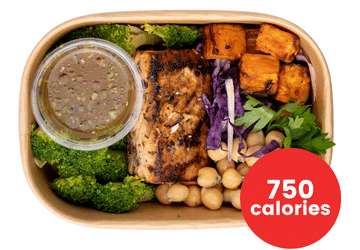 Muscle Gain
Muscle Gain meals are large, heavy sized meals to fuel muscle gain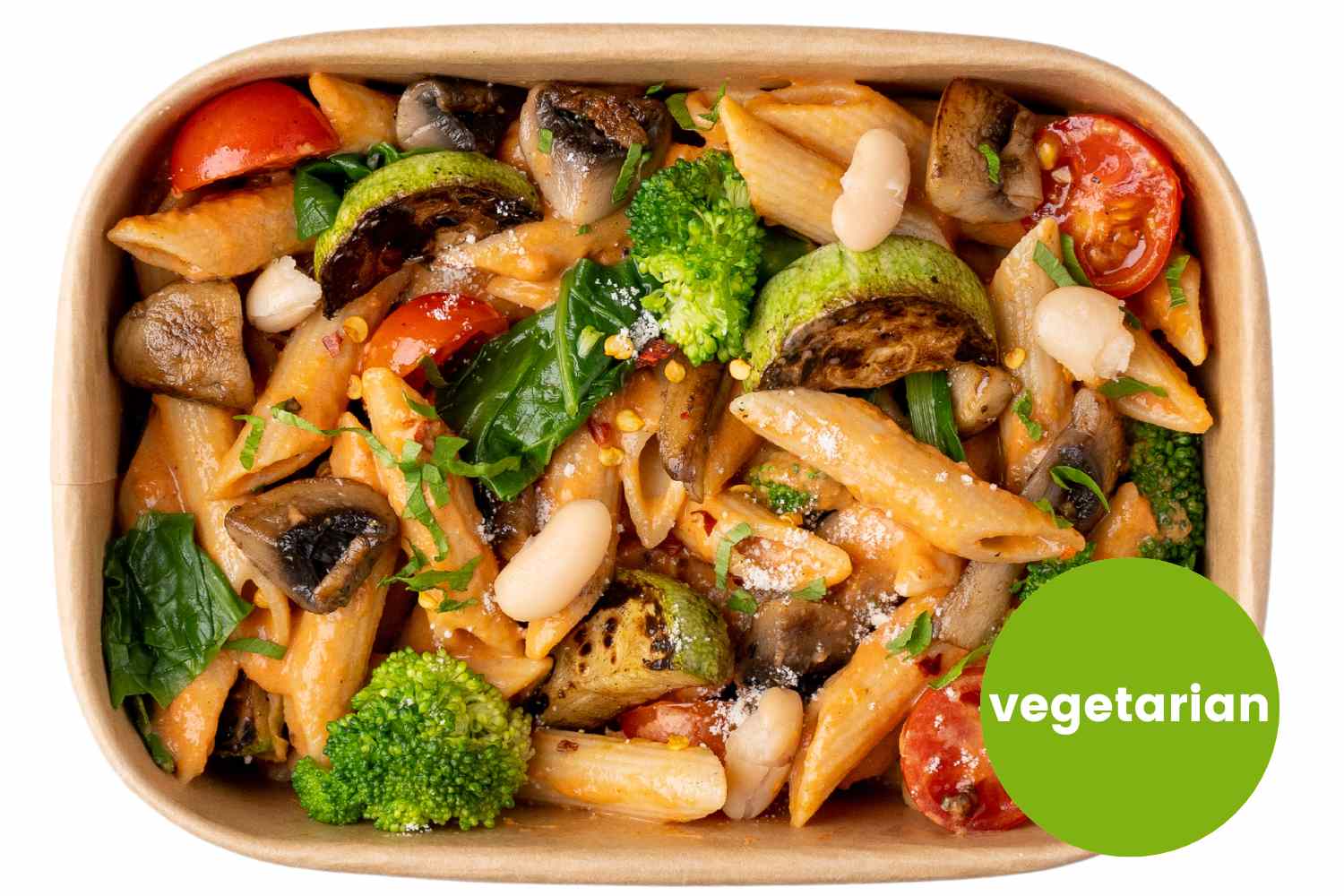 Vegetarian
Our Vegetarian meals are the perfect for vegetarians & veggie-lovers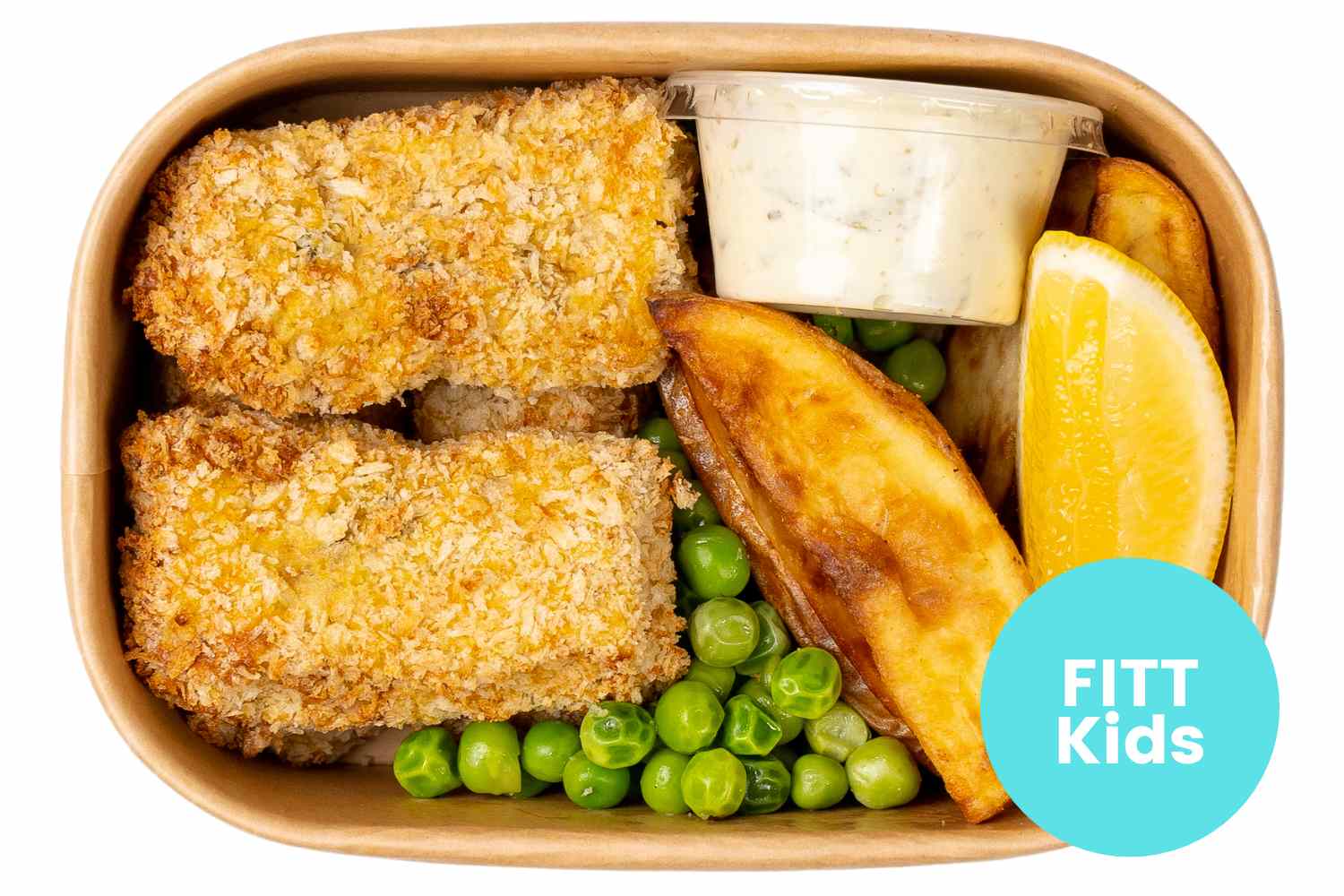 FITT Kids
Nutritious, balanced meals for kids for proper growth & development
Schedule your meal plan to start on Monday, Wednesday or Friday:

| Meal Plan Start | Order Before |
| --- | --- |
| Monday | Saturday, 6 pm |
| Wednesday | Monday, 12 pm |
| Friday | Wednesday, 12 pm |
To start on Monday: Order before Saturday, 6 pm
To start on Wednesday: Order before Monday, 12 pm
To start on Friday: Order before Wednesday, 12 pm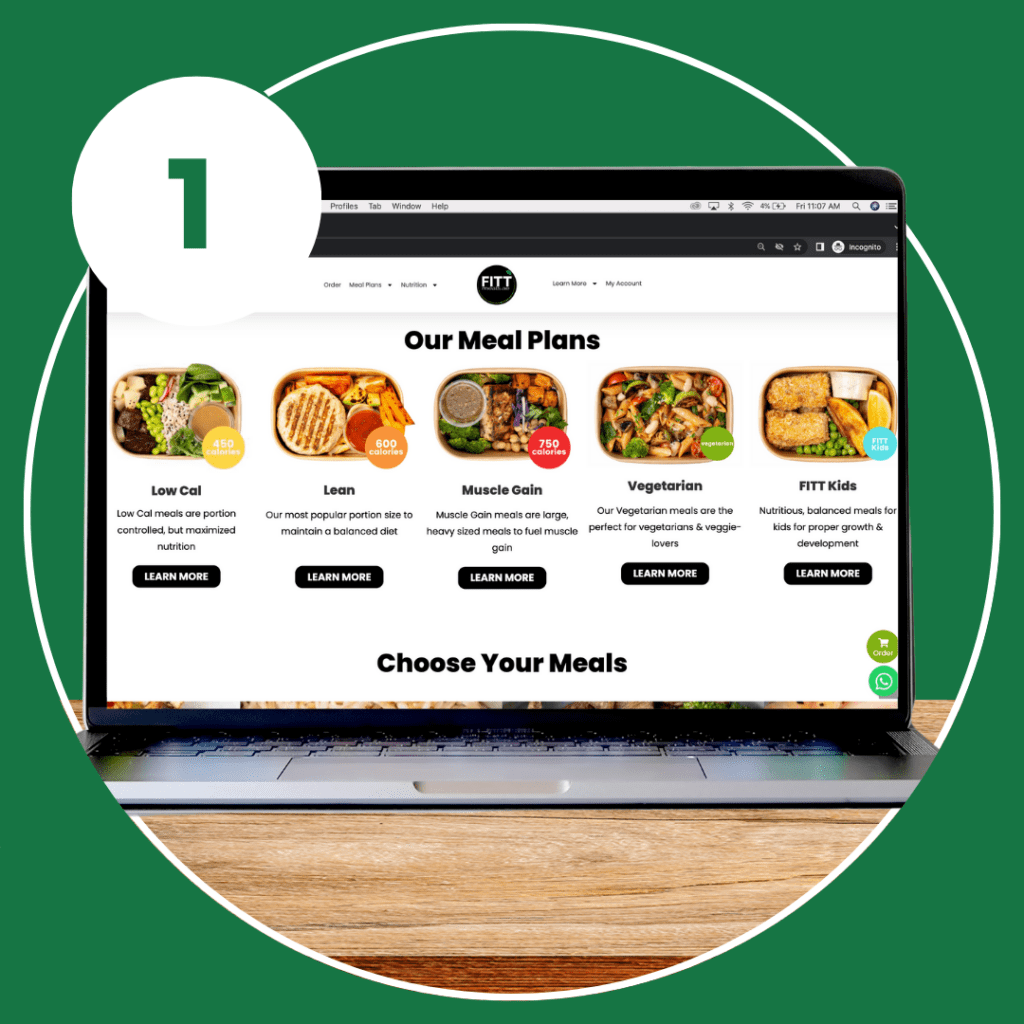 Click on the "Order" tab to start ordering your plan.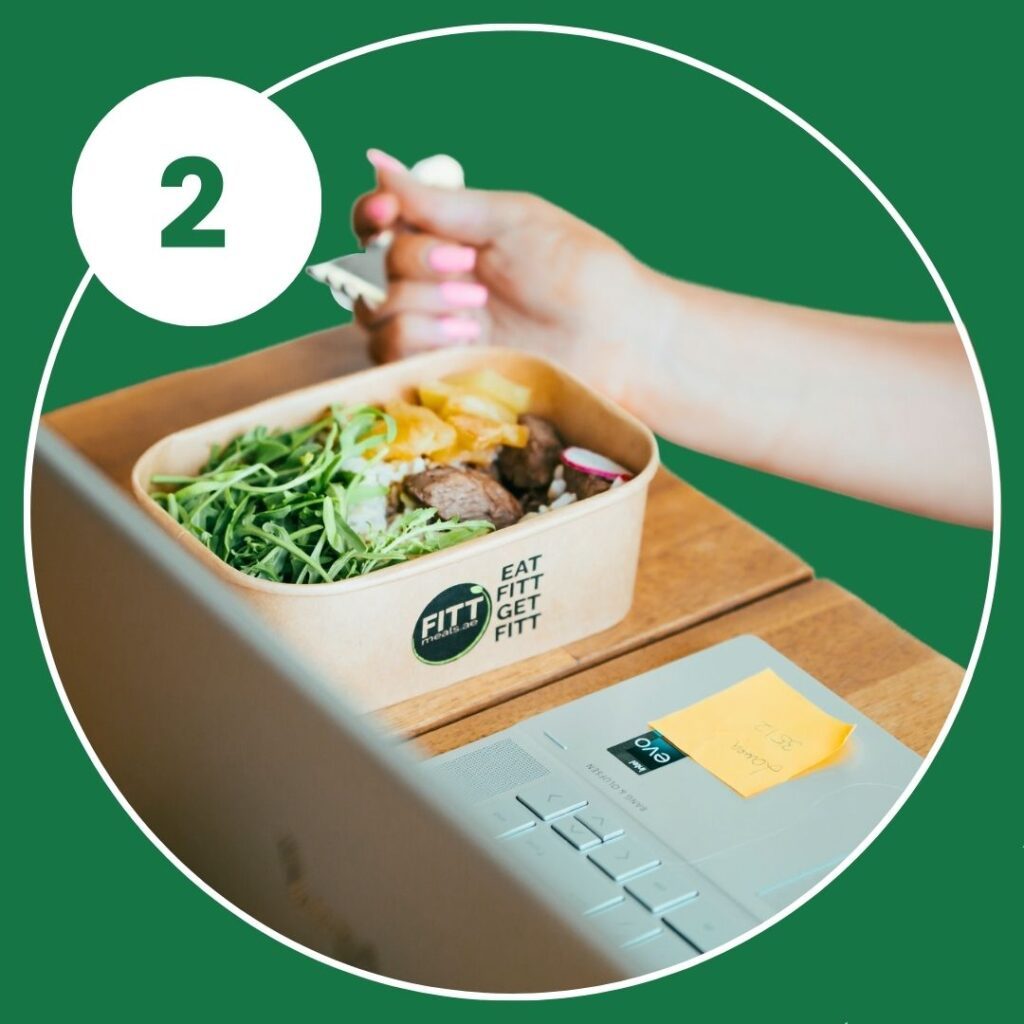 Choose your meal plan & your meals based on your goals.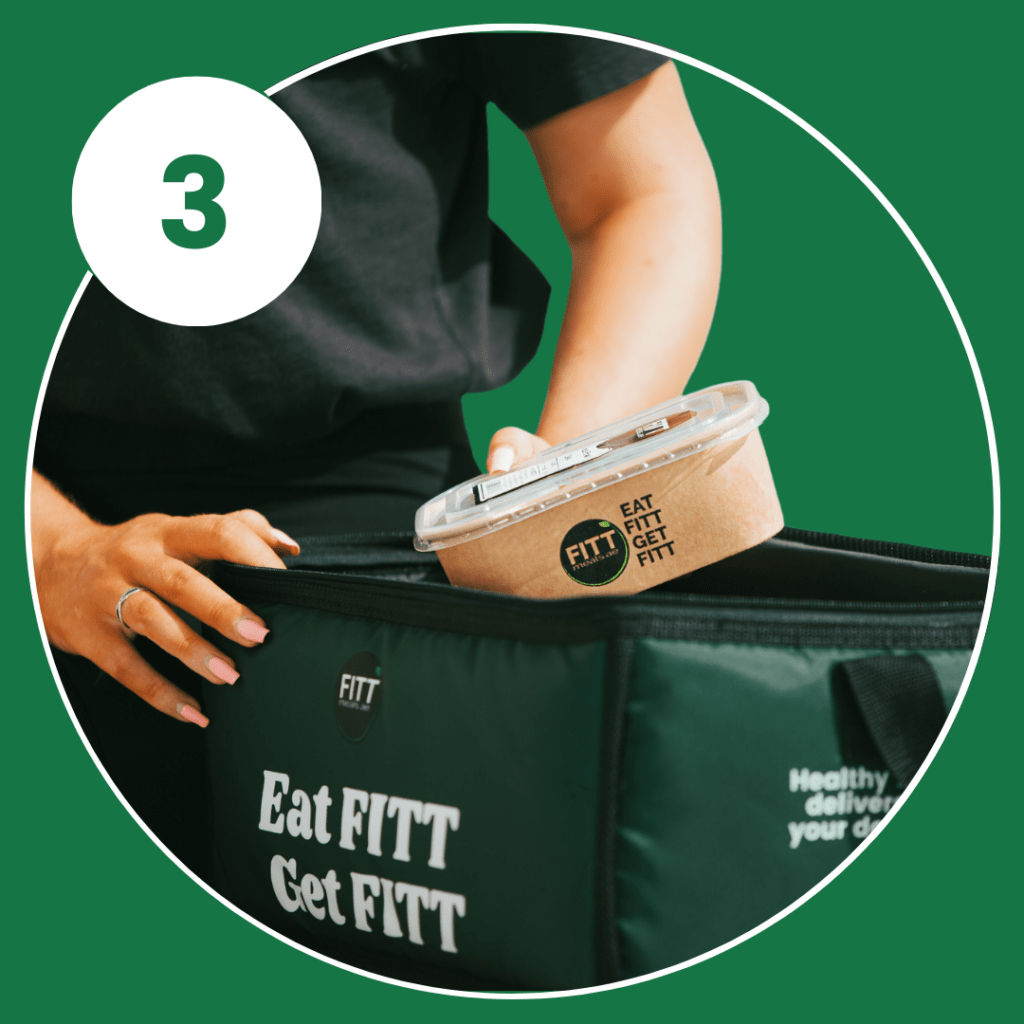 You do you while we deliver! Bon appetit & repEAT.
Our Low Cal meals are portion controlled, with reduced calories but maximised nutrition. Each main meal contains 450 calories with a variety of protein and carbohydrates sources, served with an array of fresh vegetables.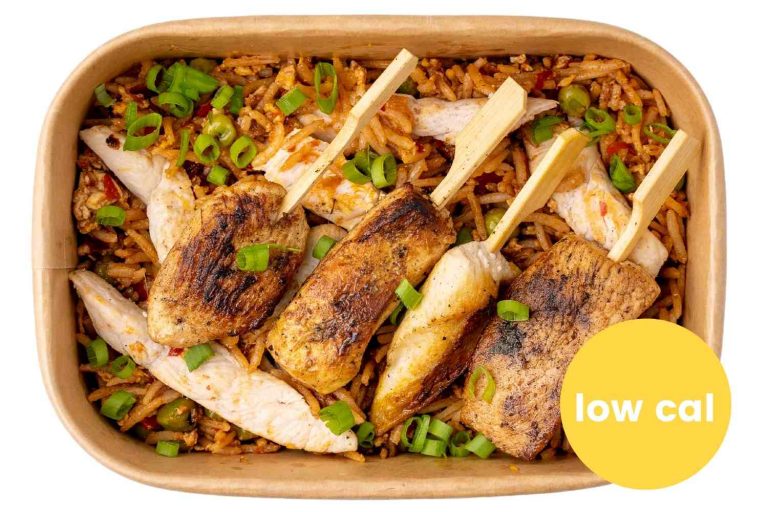 Our Lean Meals are our most popular portion size. The Lean Meals consist of regular sized main meals to help you maintain a balanced diet. Each meal is packed with 600 calories of nutrition and flavour. This calorie-controlled meal plan is our most popular meal plan!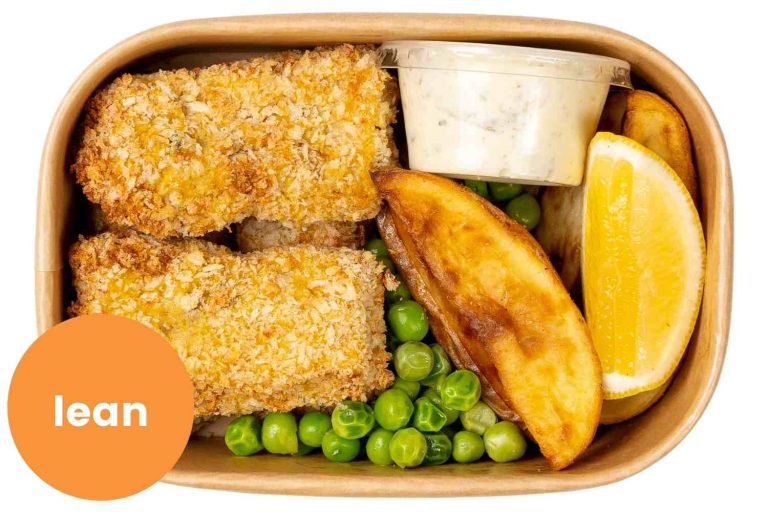 Our Muscle Gain Meals are large, heavy sized meals to fuel muscle gain. Each meal contains 750 calories packed with lean proteins and a dense portion of carbs and vegetables.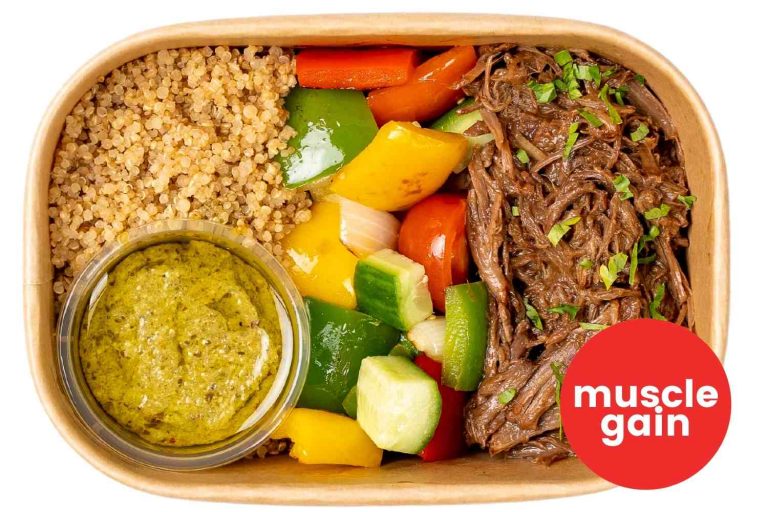 Our Vegetarian meals are perfect for vegetarians as well as those who are veggie-lovers. Each meal contains 450-550 calories packed with a great selection of plant-based ingredients.
A great option for vegetarians or those looking to follow a more plant based diet. 
*Please note that our vegetarian meals are meatless but contain animal products such as dairy and eggs.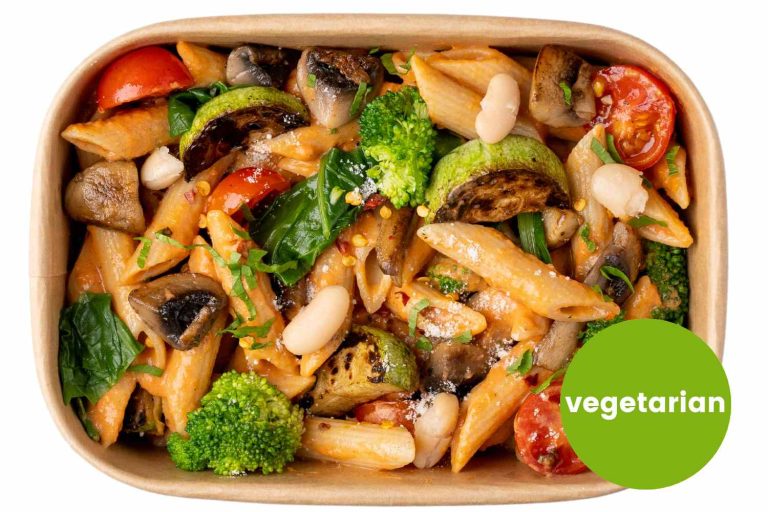 You can provide your children with high quality food for affordable prices. For every meal plan purchased, you'll receive 2 complimentary snacks and a drink per day.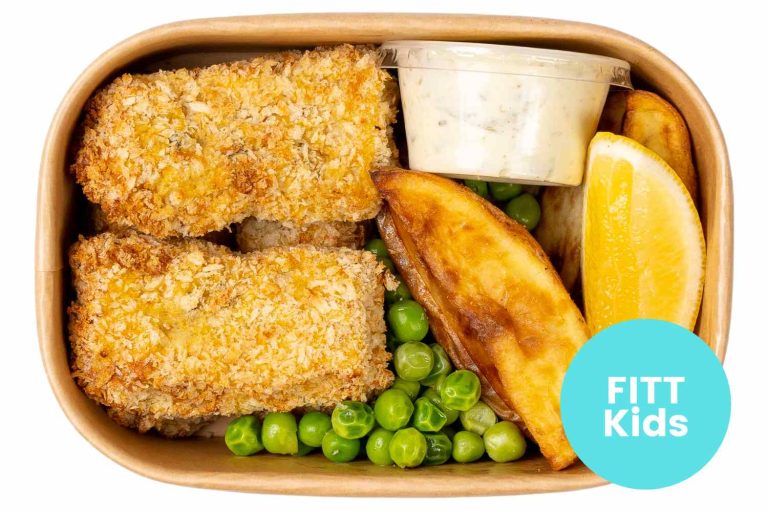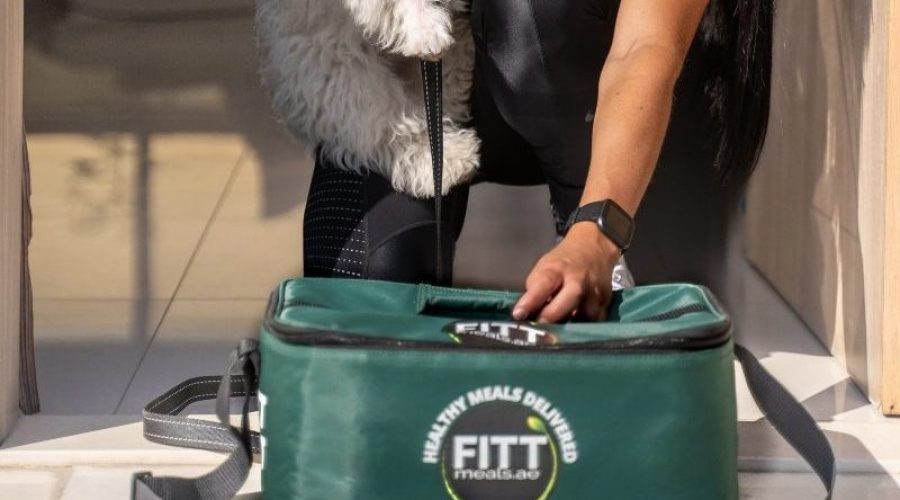 Selected areas in Dubai, Sharjah, Ajman, Abu Dhabi, Ras Al Khaimah, Umm Al Quwain & Al Ain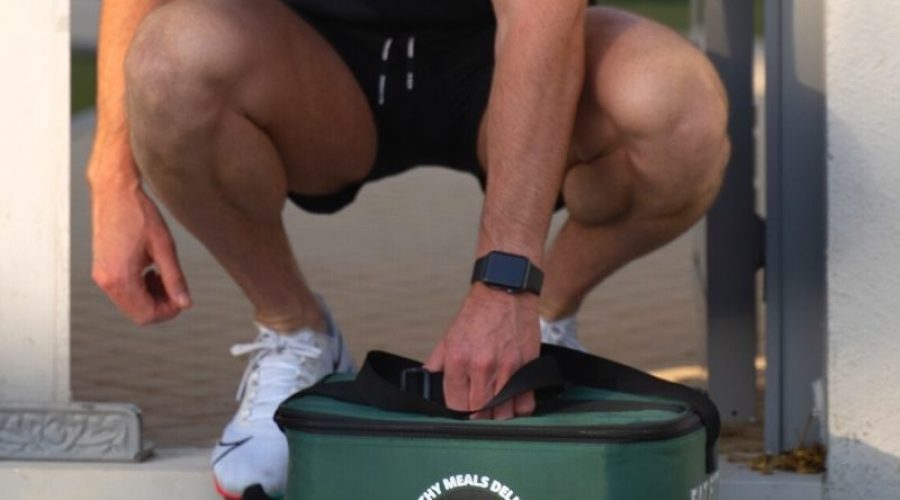 Click on the Order Now button
Choose your meal type
How many main meals you'd like to avail
Choose your meals
Add the discount code "CONVENIENCE" upon checkout
Bon appetit!
Settle your payments with ease through our online payment gateway. We're all about convenience!
Terms & Conditions:
This offer is valid until September 30, 2023, 6 pm.
No refunds.
Can't use any another promo on top of the existing.